 Robotics
Engineering robots is our passion. Our designs are not mere adaptations, we look for the simplest, cheaper and faster solution that meets your goals. Control
Give us a well defined interface to get data from your sensors and command your actuators. We will keep your system in the safe region. Computer Vision
Cameras are not only for surveillance. Quality assurance, infrastructure inspection, pose estimation, object tracking... Too many to count them all!
Multidisciplinary
Research
Group at
INAIA - UCLM
O
u
r
S
e
r
v
i
c
e
s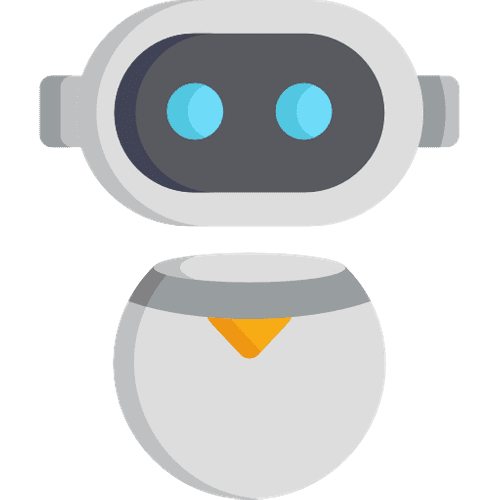 Industrial Robotics
Custom mechanical design
Custom electronic design
Digital control engineering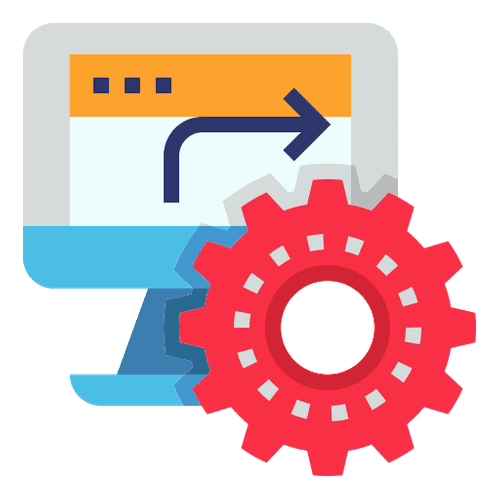 Process automation
Interdisciplinary approach
Fully customized solutions
Short delivery times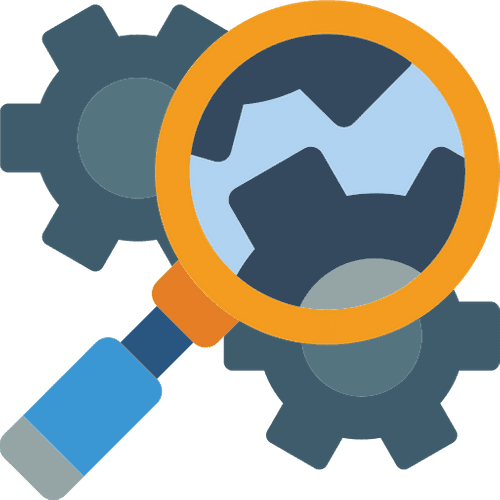 Automatic inspection
Integrated hardware and software
Custom computer vision algorithms
Highly scalable solutions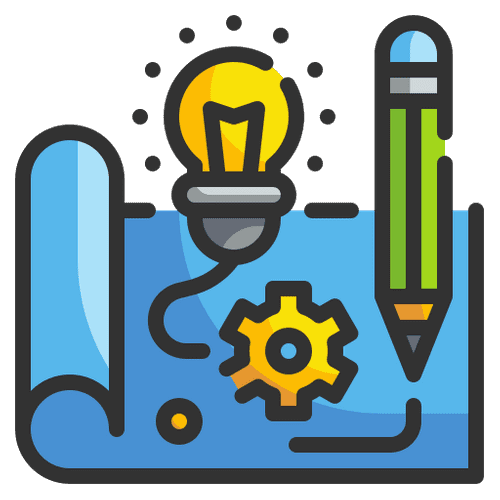 Prototype development
Metal laser cutting
Custom mechanized pieces
Mechatronic devices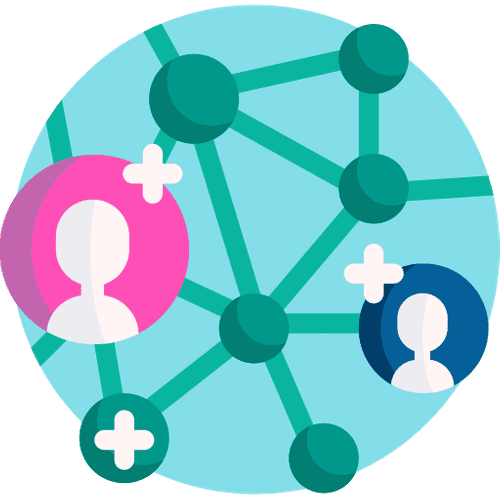 Industry 4.0
AIoT devices & services
Multi-protocol integration
Custom solution development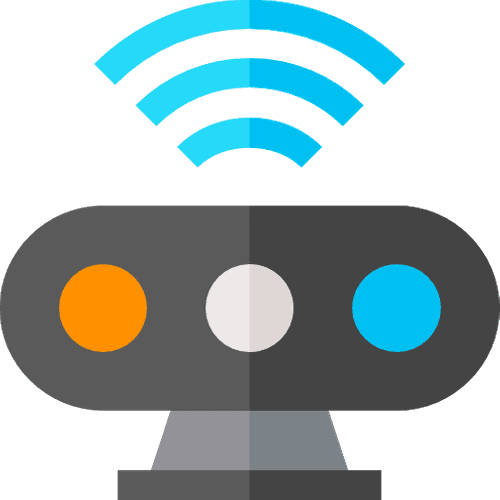 Smart logistics
Sensor networks
Distributed systems
Custom sensors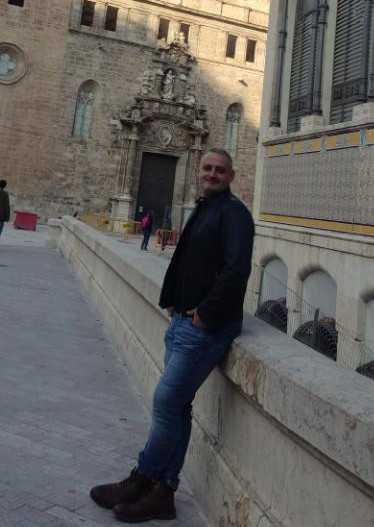 Fernando Castillo
Tenured University Professor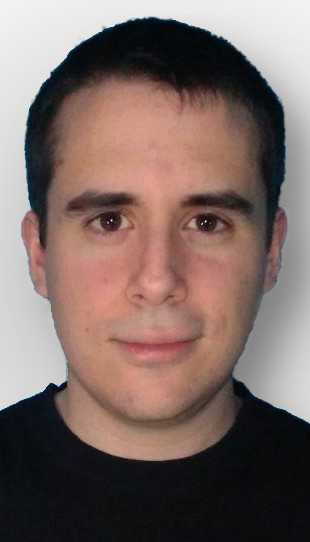 Vicente Cañas
External Collaborator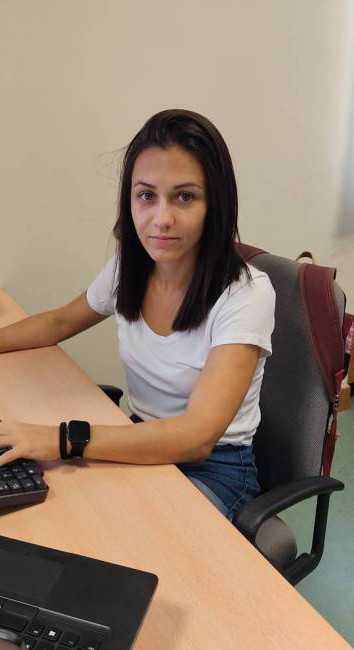 Lis Corral
Research Fellow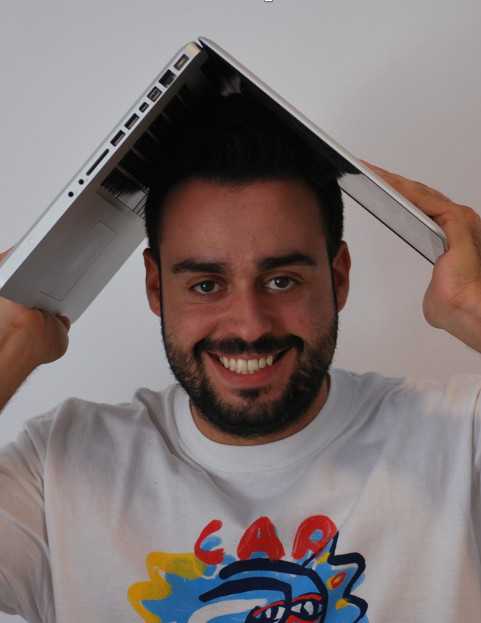 Daniel Durán
External Collaborator